Artigos relacionados
30/01/2023 ,42 Visualizações
Whether you're the proud owner of a state-of-the-art motorhome or a slightly less luxurious caravan, there's always room for fun gadgets to upgrade your travel experience. From portable dishwashers to...
29/01/2023 ,111 Visualizações
Republican candidates like Tom Barrett are putting inflation, including high gas prices, at the center of their midterm messages. Barrett is challenging Democratic Rep. Elissa Slotkin in Michigan's 7t...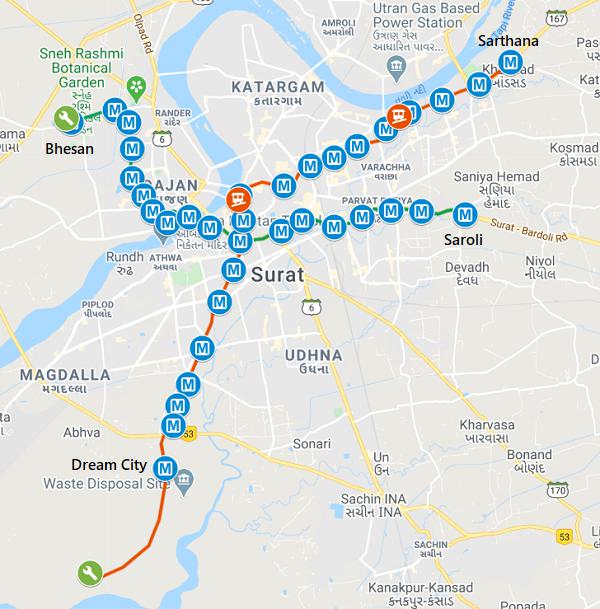 28/01/2023 ,90 Visualizações
O Surat Metro Rail é um sistema de trânsito rápido em massa (MRTS) que está sendo construído no estado de Gujarat, na Índia.